We want to hear from you about your favorite winter camping tips.
Here are a few to get us started:
For a quick warmup, try a mug of warm jello (yes, you heard right). It's a great way to quickly warm your scouts, and lift lift spirits, especially, once that warm, sugary, yummy, stick-to-your-ribs liquid hits. It's yummy, too. Added benefit - if it chills, you have, well, jello.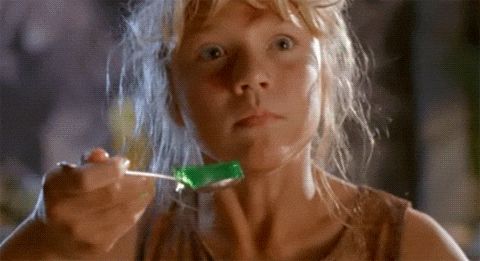 Make sure you have a good, closed cell sleeping pad under you. Air pads will keep you cold. You'll want as much insulation under you as possible. Double up for even more protection. The ground is a great heatsink, and will draw all the warmth out of you without it.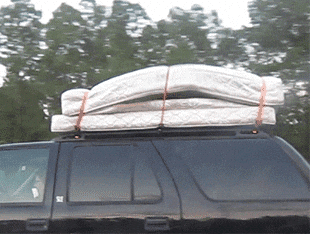 Many loose layers!!! Layers are better at keeping you warm. Keep them loose, so that air (warmed by you) can get between them

If you have a knife, get a lanyard on it! That way, if you drop it in the leaves or snow, you won't have to wait till spring to collect it.

Keep you boots and change of clothes in your sleeping bag in cold weather. Put them in a plastic bag to protect your sleeping bag, and store them at the foot of your bag. They will stay nice and warm (& won't freeze solid) for the morning

Always change your clothes (especially socks!) right before hitting the sleeping bag for the night. Moisture from many thing (including you) will keep you cold. A new, dry layer will help you sleep warmer.

Don't hide your head in the sleeping bag to stay warm. Moisture from your breath will make your bag colder (despite the immediate relief you might find. Instead, sleep with a hat (&, maybe a balaclava).

Cotton is rotten! Keep away from the moisture-loving cotton. It will trap dampness, and will make you cold. Stick with synthetics or wool, when camping in the cold. Coton socks are the worst culprit here.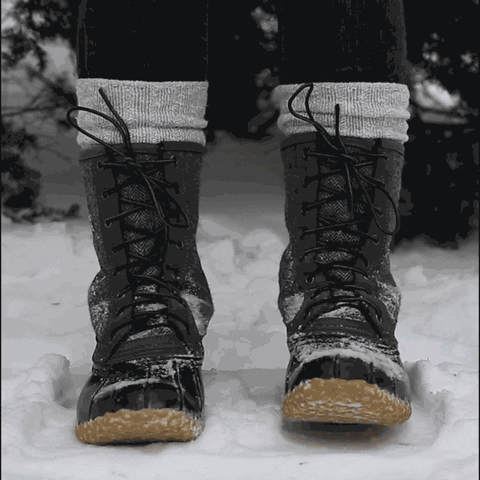 Try sock liners to keep your feet warm. No need for disposable warmers. These synthetic liners wick the moisture away from your foot, keeping your toosties toasty.
Your turn!